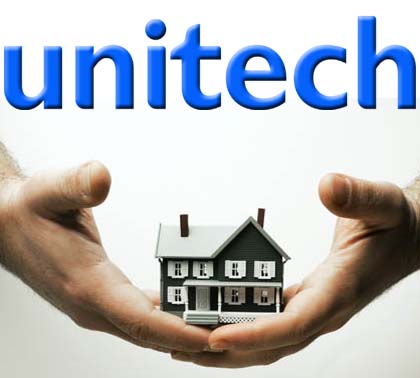 NEW DELHI: The country's second-largest real estate firm Unitech, plans to buy its London's AIM-listed group firm Unitech Corporate Parks (UCP), in a deal that may cost over Rs 750 crore.
Unitech has approached and is in discussions with the independent directors of UCP about a possible offer from the Unitech Group, the company said in a filing to the Bombay Stock Exchange (BSE).
The deal is proposed to be at 31 pence per share. UCP share traded at 30 pence at AIM exchange, up 13.2% over the previous day after the proposed transaction was announced. Unitech scrip dropped 2.6% to close at `82.4 on BSE on Wednesday.
Unitech already owns 4.52% in UCP while its promoters hold another 0.22% in it. UCP's top shareholders include ABN Amro, HSBC and Roveda Holdings.
UCP was formed in late 2006 by Unitech, to invest in the commercial real estate sector across the country. It has interests in corporate park assets in which Unitech Group firms act as project manager, investment manager and investment adviser. UCB had raised about £360 million through AIM exchange in December 2006.
The proposed deal comes within three months of Unitech announcing the demerger of its infrastructure business, including telecom, into a separate company, Unitech Infra.